In the elevator Industry commonly manufactured products are elevator cabins and carrier link structures. In this sector, all projects are designed to fit the specific demands of the customer. These demands include but are not limited to custom sizes and custom designs. For this purpose, all Fortune Laser machines are designed to fit your customized needs.
In the elevator industry most commonly used materials are stainless steel, galvanized and ST37 (mild steel). The production necessitates sheets thickness range from 0.60 mm to 5 mm, and the parts needed for the production are usually medium and large sized.
In this sector, reliable, secure and durable products are essential, as they directly affect the safety of human life. Moreover, aesthetics, precision and perfection of the end products are necessary requirements.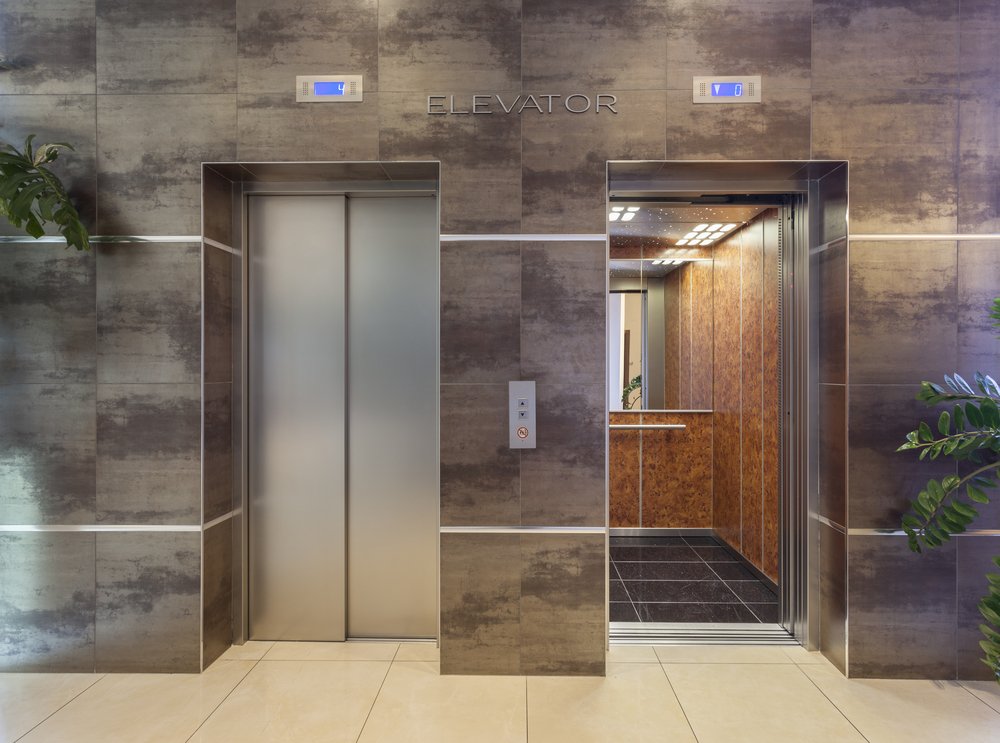 Advantages of laser cutting machine in elevator manufacturing
High Processing Flexibility
With the improvement of people's aesthetic level, the fancy of the products has also increased, and the variety of products has increased. However, for the product quantity is large and the outline is complex, the ordinary processing methods cannot meet the requirement. Laser cutting machine with the features of automation and high degree of intelligence can cope with the processing of various shaped work-piece, effectively reduced the labor cost and optimizing the production process.
High Quality Cutting Effect
There are many stainless steel decorative plates, the surface finish is high, and the processed lines should be smooth, flat and beautiful. Multi-station punching processing has an easy influence on the surface finish of the sheet. As the laser processing method without mechanical stress, avoids the deformation caused during the cutting process, improves the elevator quality, pulls up the product grade, and enhances the core competitiveness of the enterprise.
There are many varieties and small quantities of sheet metal parts in the elevator industry, and many of them need to be customized according to customer requirements. Due to the limitation of tonnage and mold, for traditional processing, some sheet metal parts cannot be processed. The production cycle of the mold is long, the programming is relatively complicated, and the requirements for operators are relatively high. The advantages of flexible machining of the laser cutting machine have also been realized to reduce product development costs.
In addition, the fiber laser cutting process has advantages including good rigidity, stable performance, stable operation, fast speed, fast acceleration, and high precision and high processing efficiency. It is definitely the best choice for processing a variety of metal sheets such as carbon steel and stainless steel, so it is suitable for cutting elevator steel plates.
---