During the production of kitchenware & bathroom projects, 430, 304 stainless steel and galvanized sheet materials are most often used. The thickness of the material may range from 0.60 mm to 6 mm. As these are products of high-quality and high value, the error rate during production is required to be extremely low.
Traditional kitchenware processing equipment uses CNC punching machine, and then cooperates with polishing, shearing and bending and other processes to form the final shape. This processing efficiency is relatively low, the mold making time is long, and the cost is high. 
Because of laser non-contact processing, the laser cut products have no extrusion deformation, cut quickly, no dust, intelligent, smooth and high-quality surface results,and environmentally friendly. The metal laser cutting machine has high processing accuracy and when the product demand is high, laser cutting is a very good choice and saves costs.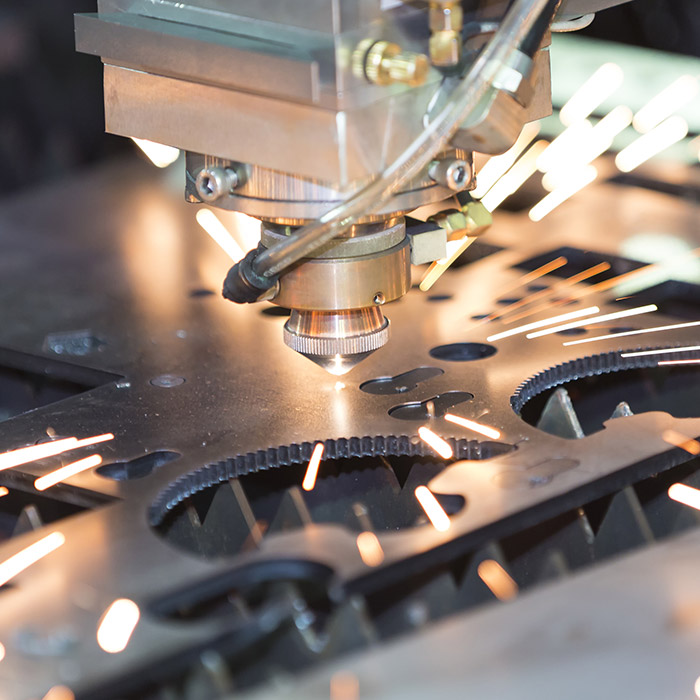 The fiber cutting machine can directly produce various kitchen utensils without molds, which has long-term significance for the kitchen utensils processing industry.
The laser cutting machines are used to manufacture food storage units, tanks used in furnaces, ovens, hoods, coolers and large workbenches and counters for hotels.
Fortune Laser cutting machines are suitable for many kinds of metal products processing. They are widely used in sheet metal processing service, kitchenware industry, lighting industry, cabinet processing industry, pipe processing industry, jewelry industry, household hardware industry , auto parts industry, elevator industry, nameplate, advertising industry, and many other corresponding metal hardware tool industries.
Please contact us for more details if you are looking for a reliable supplier of metal laser cutter.
---