Over the last few years, the demand of the car industry is rising day by day. Laser CNC machines for metal are also applied by more and more car manufacturer with more opportunities when supporting the growth of the automotive industry.
As production processes of the automotive industry are usually dependent on automated systems, therefore the most important points of consideration in the automotive sector that ensures productivity are safety of production, efficient material flow and production speed.
Fortune Laser machines are used in the automotive industry to manufacture the body, mainframe sections, door frames, trunks, automotive roof covers and many small metal parts of cars, buses, recreational vehicles, and motorcycles.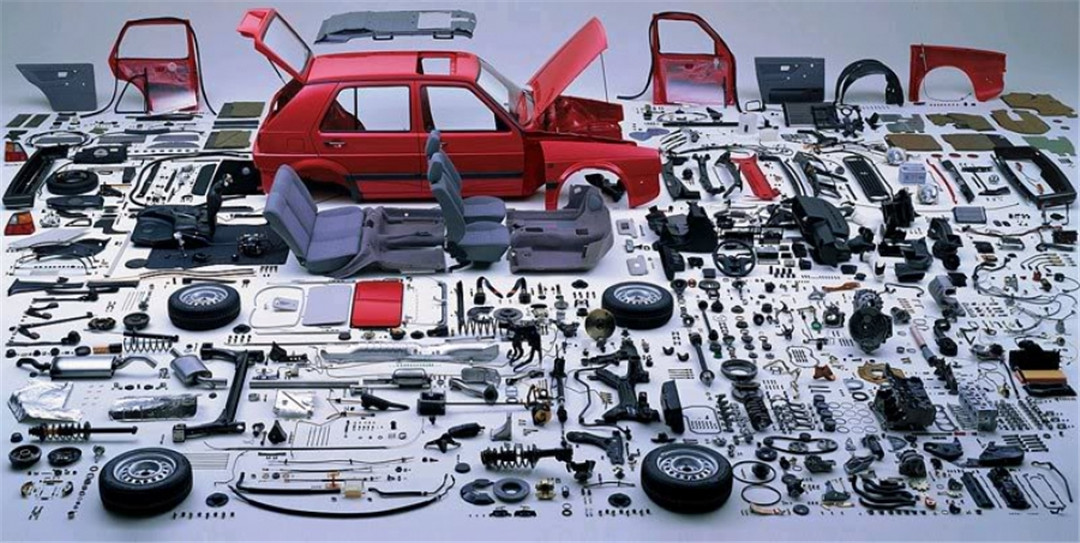 Steel and Aluminum sheets are the most common materials used in the automotive industry. The material thickness may vary from 0.70 mm to 4mm. In chassis and other carrier parts, the thickness can be up to 20 mm.
Benefits of Laser Cutting in Automotive Industry
Clean and perfect cutting effect - no edge rework needed
No tool wear, save maintenance costs
Laser cutting in a single operation with CNC control system
Extremely high level of repeat accuracy
No material fixation necessary
High degree of flexibility in the choice of contours – without any need for tool construction or changeover
Compared with traditional metal cutting methods like plasma cutting, fiber laser cutting ensures wonderful precision and work efficiency, which highly improves the productivity and safety of the automobile parts.
---