In the Electrical Chassis Cabinets Industry, the most commonly manufactured products are as follows: control panels, transformers, surface panels including piano type panels, construction site equipment, vehicle washing equipment panels, machine cabins, elevator panels, and similar special panels, as well as automation and electricity equipment.
In the electrical chassis cabinets industry, the most widely used materials are stainless steel, galvanized, aluminum and mild steel. In the manufacturing process medium to large-sized sheets with a thickness of 1mm to 3mm are used.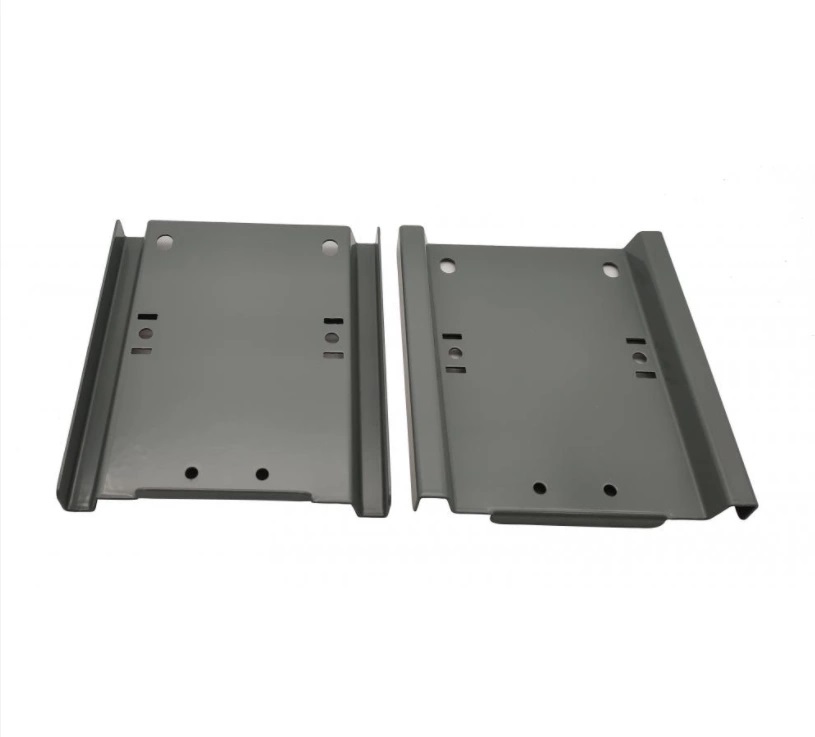 For this industry, rapid production and durability are of great importance. To sum up the operations, the electrical cabinet industry's most significant needs are cutting, bending, hole and window opening activities. The essential need is efficient machines that work fast and allow versatile output. In other words, the electrical cabinet industry necessitates fast-working machines that allow both its settings and tools to be quickly changed.
With the wide application of electric chassis cabinet in various industries, the requirements on processing quality and process accuracy are also getting higher and higher, and the materials of electric cabinet are now transformed into metal materials.
Fortune Laser recommends the fiber laser cutter for processing chassis cabinets that with the following features.
Fast cutting speed, good cutting quality and high precision.
Narrow slit, smooth cutting surfaces, and the work-piece is not damaged.
Simple operation, safety, stable performance, improve the speed of new product development, with a wide range of adaptability and flexibility.
Not affected by the shape of the work-piece and the hardness of the cutting material.
Save mold investment, save materials, and save costs more effectively.
---