As the technology of handheld laser welding machines continues to improve, more and more businesses are turning to this method for their welding needs. The wide range of advantages it offers, including its outdoor and long-distance capabilities, make it a popular choice for many industries. That being said, proper maintenance is key to ensuring the best performance from your handheld laser welding machine and cooler.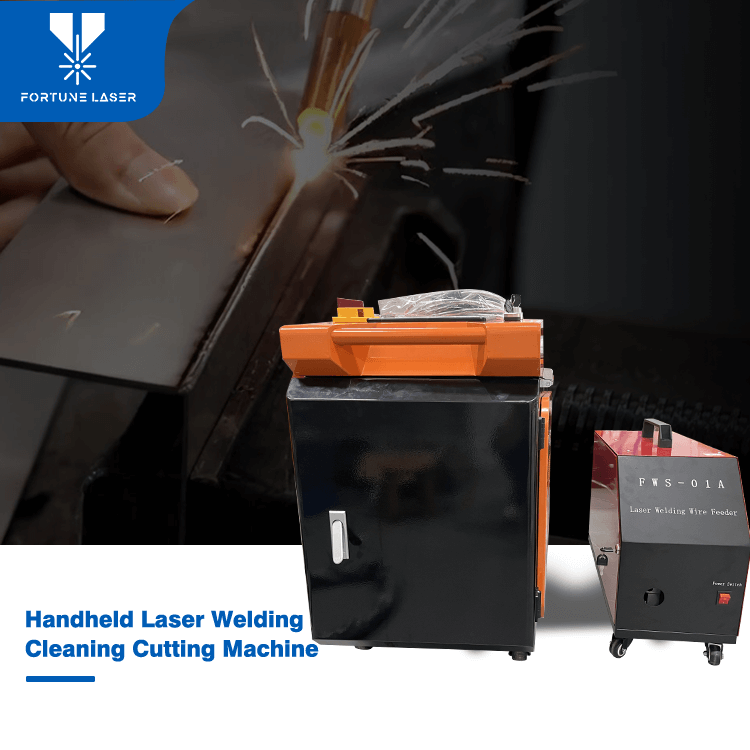 One of the main advantages of a handheld laser welder is its ability to be used for outdoor welding and welding over long distances. This feature makes it an ideal tool for welding in harsh and remote environments. However, to keep your machine running at its best, it is essential that it is well maintained. Regular cleaning and lubrication are necessary to keep the machine running smoothly. 
Another value of the handheld laser welding machine is its versatile welding method, which can be used to complete a variety of welding applications. These include cladding, butt welds and vertical, flat, outside and inside fillet welds. Whether working in tight spaces or at challenging angles, handheld laser welding machines are suitable for a wide range of welding tasks. 
Because the handheld laser welding machine requires no consumables, the welds do not need to be ground. This is a significant advantage as it reduces working time and leads to a more efficient welding process. Additionally, this feature makes welds more uniform and aesthetically pleasing, resulting in a clean and polished look.
Maintaining your chiller is just as important as maintaining your handheld laser welding machine. The cooler helps keep the laser welding temperature stable, thus making the welding process consistent. Proper maintenance of the cooler ensures that the temperature remains stable and prevents the laser from overheating. Simple tasks like checking coolant levels and cleaning coolers can help extend the life of your machine.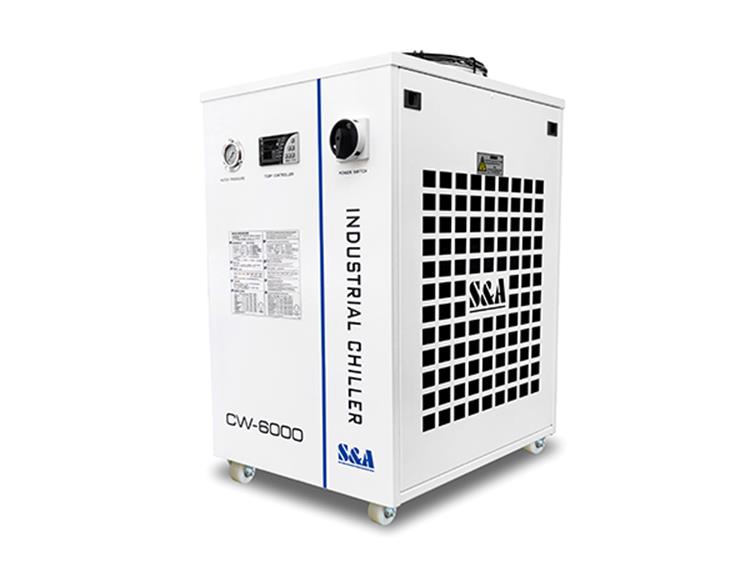 Establishing a maintenance program should be a top priority if you want to maximize the life of your handheld laser welding machine and cooling system. Regular inspection, lubrication, cleaning and calibration will help ensure that the machine continues to perform at its best. Doing so helps prevent costly failures and keeps machines running at peak performance levels. 
In conclusion, handheld laser welding machines are essential tools in many industries, and with proper maintenance, they can perform their function seamlessly. Whether you're using your machine for outdoor welding or welding over long distances, maintaining it properly will help ensure it continues to perform at its best, producing clean and efficient welds every time. Remember that maintaining your machine properly is worth the time and effort to keep it running smoothly for years to come. 
If you want to learn more about laser welding, or want to buy the best laser welding machine for you, please leave a message on our website and email us directly!
---
Post time: Apr-15-2023