When it comes to cutting metal, one of the best tools for the job is a laser cutter. Specifically, fiber laser cutting machines. Fiber lasers are a new technology with many advantages over traditional CO2 lasers, including faster cutting speeds, smoother and narrower incisions, and higher precision. In this blog, we'll take a deep dive into what makes fiber laser cutting machines great and how they can benefit your metal processing business.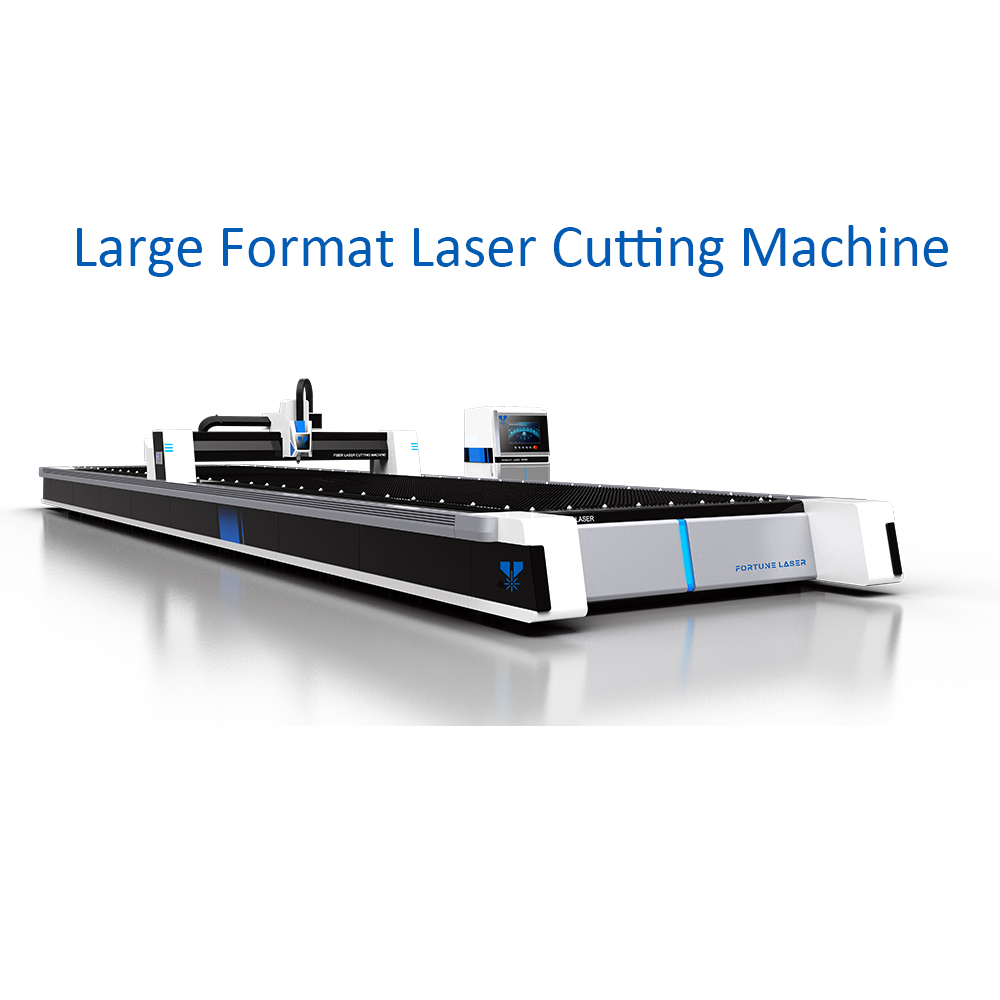 First of all, the speed of fiber laser cutting machine is very fast. This is thanks to the intense beam of light that is focused on the material being cut. The high energy density of the beam allows for rapid melting and vaporization, which means the laser can quickly and efficiently cut through the thickest and most difficult materials. This is especially useful for businesses that require high-volume production, as it can significantly increase the speed of the manufacturing process.
In addition to speed, fiber laser cutting machines are also known for their smooth and flat cuts. Unlike other cutting methods such as plasma cutting or waterjet cutting, laser cutters produce very little chipping or dross. This means that follow-up processing is usually not required, saving you time and money. Plus, the precision of the laser beam means cuts are clean and consistent, resulting in a professional finish every time.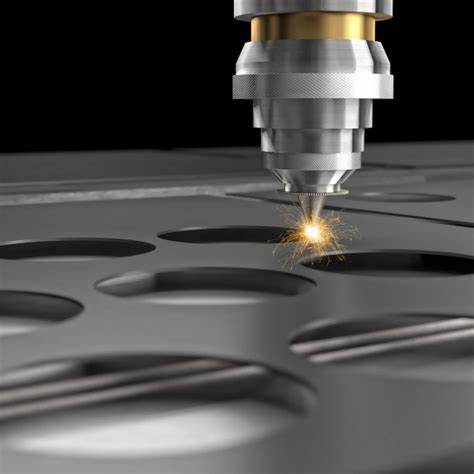 Another benefit of fiber laser cutting machines is that they create a small heat-affected zone. This is because the laser beam is very focused and generates very little heat outside the cutting area. As a result, deformation of the sheet around the cut is minimized, reducing the need for post-processing. Additionally, the narrow slit (typically between 0.1mm and 0.3mm) means that the amount of material wasted during cutting is kept to a minimum.
Due to the absence of mechanical stress and shear burrs, the precision of fiber laser cutting machines is further improved. Traditional cutting methods create stress and burrs along the cut edges, which can compromise the structural integrity of the material. Laser cutting, on the other hand, creates no such stresses or burrs, ensuring the material remains strong and durable. This is especially important for applications where strength and precision are critical, such as aerospace or automotive manufacturing.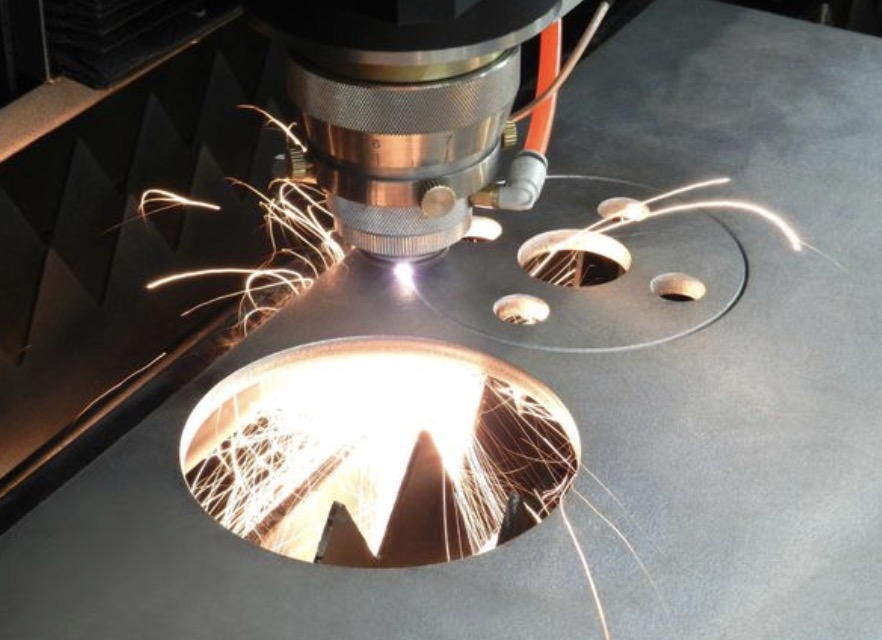 Fiber laser cutting machines are extremely versatile when it comes to programming and operation. They are programmed using CNC, allowing for easy adjustment of cutting parameters and the ability to handle any plan. Additionally, fiber lasers can cut entire boards in large formats, reducing the need for multiple cuts or setups. This means you can customize your laser cutting machine to meet your specific business needs, streamlining your production process and increasing efficiency.
In conclusion, fiber laser cutting machines offer a range of benefits and advantages for metal processing businesses. Their speed, precision and versatility make them an excellent choice for companies prioritizing quality, efficiency and cost-effectiveness. Whether you're cutting thick materials like steel or thin aluminum, a fiber laser cutting machine can help you achieve the professional finish you need. Consider investing in one for your business today.
If you want to learn more about laser cutting, or want to buy the best laser cutting machine for you, please leave a message on our website and email us directly!
---
Post time: Apr-21-2023